FWD3D provides Architectural Design Services, including Visualization, CAD and Prototyping, utilizing cutting edge technologies.
Bring clarity to your project and move more efficiently through the design review process. Presell units or lease space to your end user faster.
Our team has 20 years experience designing Architecture and Yachts/Marine client projects in the Puget Sound Region.
Drive faster sales.  Engage our Seattle based design studio to bring color, lush textures, and integrate engaging forward thinking technology to your project design or visualizations.
Equally comfortable creating customized complex building plans, a full Architectural Design Program, or unique creative 3D renderings for your development or marketing team.
Request A Quote:     email: woll(dot)frank(at)gmail.com      phone: 206.478.3028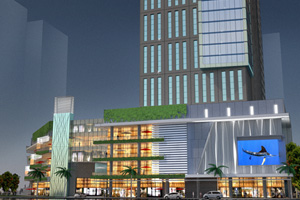 Large scale commercial real estate projects: mixed-use facilities, retail+ residential developments, industrial, and unique resort projects.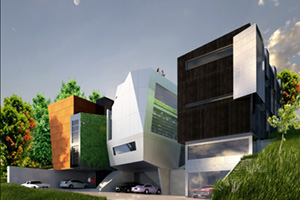 Multi family luxury homes, condominiums, retreat property locations. Exterior and interior renderings.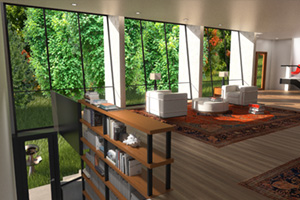 Interior and exterior design services. World class design capabilities to convey forward thinking modern or classical designs.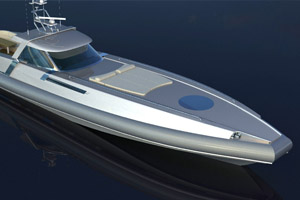 Marine and Mega-Yacht 3D modeling, design, and rendering. This is one of our niche skills that set us apart from the majority of design rendering studios. We are experts at designing efficient small spaces.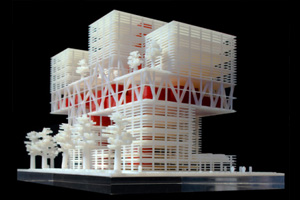 3D printing from our bank of in-house printers. View your prototype project from yacht, retail mall, or master bedroom in a table top display model.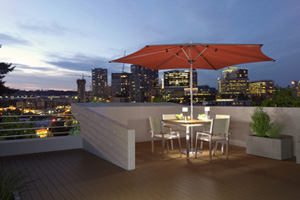 Drones are used to capture imagery/data and integrated with 3D renderings for client presentations or building view studies.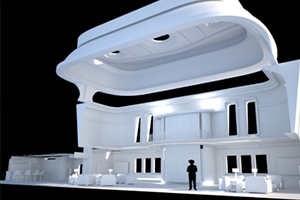 VR (Virtual Reality). Exploit this exciting new technology for viewers to experience your new product or future living or office spaces.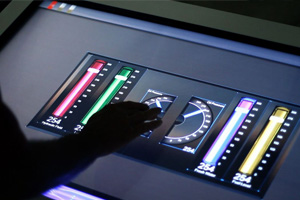 UI & UX design. We've partnered with marine electronics experts to create UI design for Mega-Yacht control bridge displays and in suite audio/visual custom controls.
Contact Us For A Complete Portfolio Presentation:     email: woll(dot)frank(at)gmail.com     phone: 206.478.3028